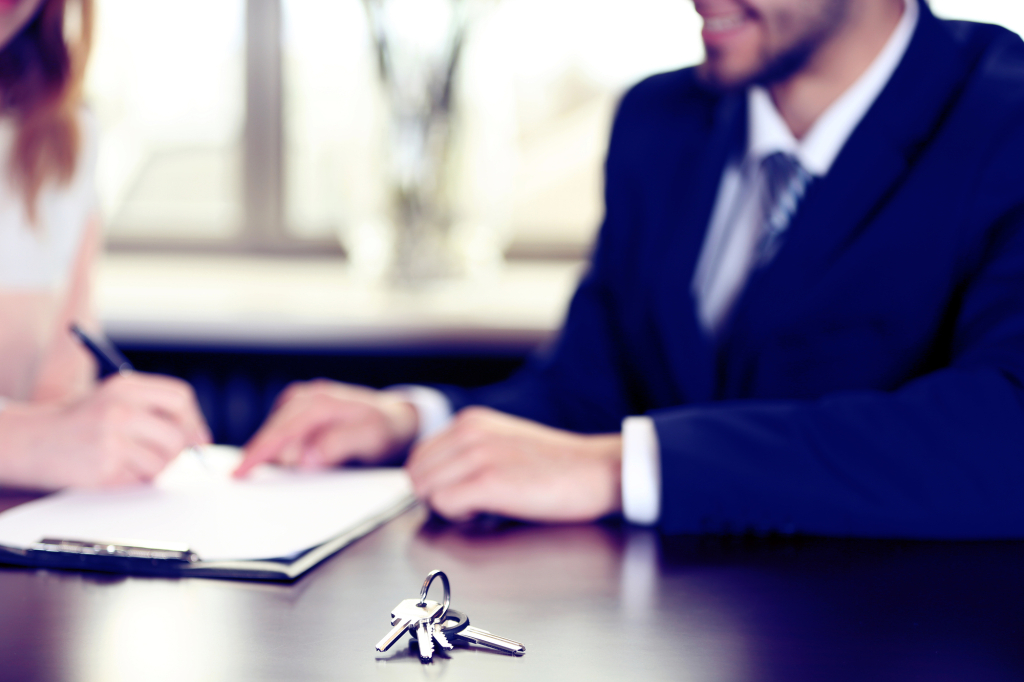 Two employees at a Paramus, NJ new car dealership allegedly are responsible for a theft that may total $250,000, over a 3-year period, according to the Paramus Police Department. The Paramus Police are working with the Bergan County Prosecutors Office in an on going investigation.
Steven Amato and Robert Scott have been charged with Forgery, Theft by Deception, Conspiring to Commit Theft through the use of Computers and Receiving Stolen Property.
The crimes came to light when customers discovered differences between their sales contracts and the paperwork provided to their lending companies. The paperwork did not reflect down payments and it appeared that the documents were forgeries. Amato and Scott allegedly pocketed the deposit money.
It is unclear if pre-employment background checks were done on the two individuals.
A cursory criminal check reveals that Steven Amato was convicted of Felony Theft by Unlawful Taking-Bad Checks over $26,000 on 4/12/2004. It also appears that Robert Scott was convicted of Felony Theft By Taking-Bad Checks in 2001.